We have more than 15 years of experience
6 months warranty on all of our services
iFix Garage Doors is your #1 service company
iFix Garage Doors employs a team of qualified professionals dedicated to providing outstanding service. Our licensed professionals can handle all garage door services and installations. We work with absolute transparency and efficiency. Before all else, we strive to make you happy. We do this by completing all jobs tactfully and for an accessible price. Call us today to receive a quote!
Outstanding service
All of our customers are pleased with our exceptional customer service. Rather than simply complete whatever job you hire us to complete, we aim to create a lasting relationship with you. This is the dedication we show to all of our clients. Should you ever need any garage door maintenance or other installation/repair services, you can be assured that our team is equipped to help you.
Treating every client like family
Your garage is a point of access to your home. Having a garage door that is installed and functions properly is essential to the safety and security of your house. Like family, we want you to be safe and secure. Besides installation and repair, we offer something that cannot be bought: peace of mind.
having garage door problems? Get in touch with us
call us at!
(240) 599-5522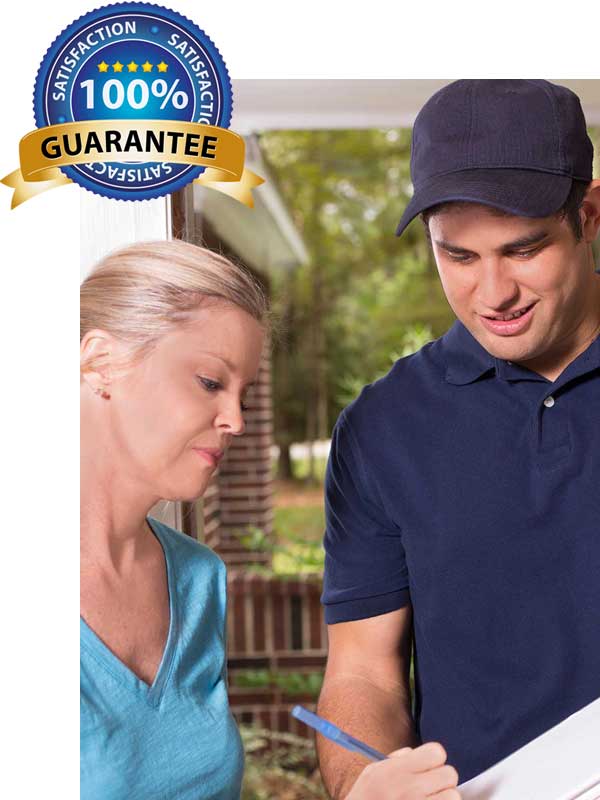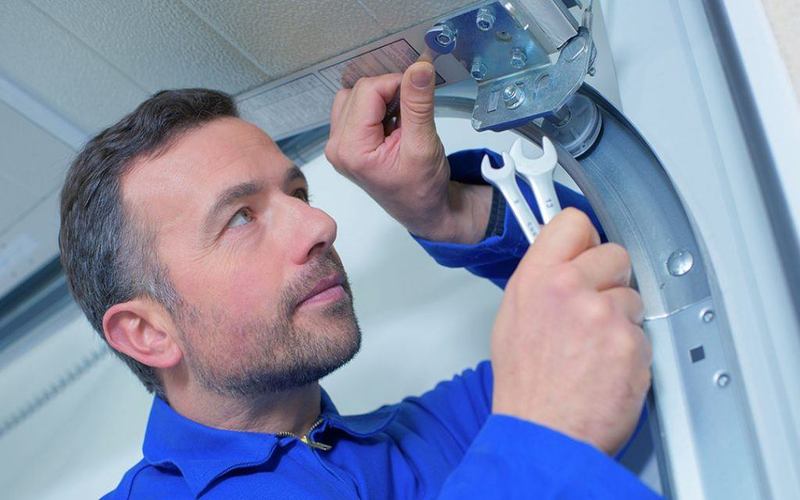 Garage doors, like anything else, require upkeep.No matter the issue, we can  fix it.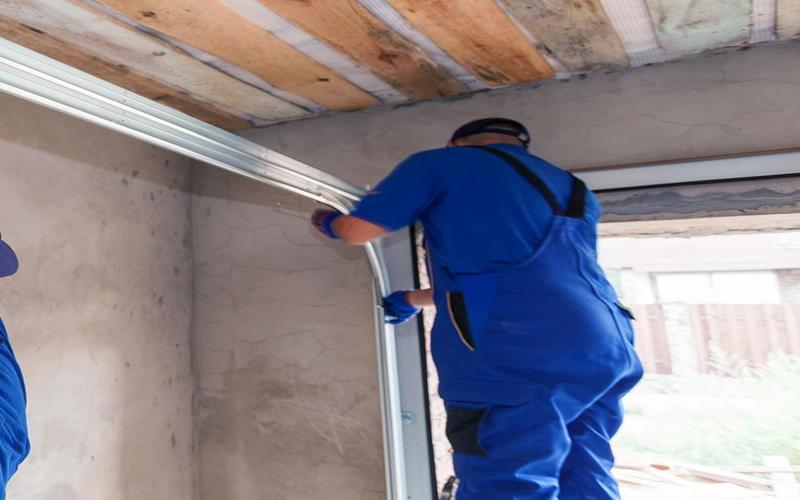 When it comes to installation, we'll take care of everything from top to bottom.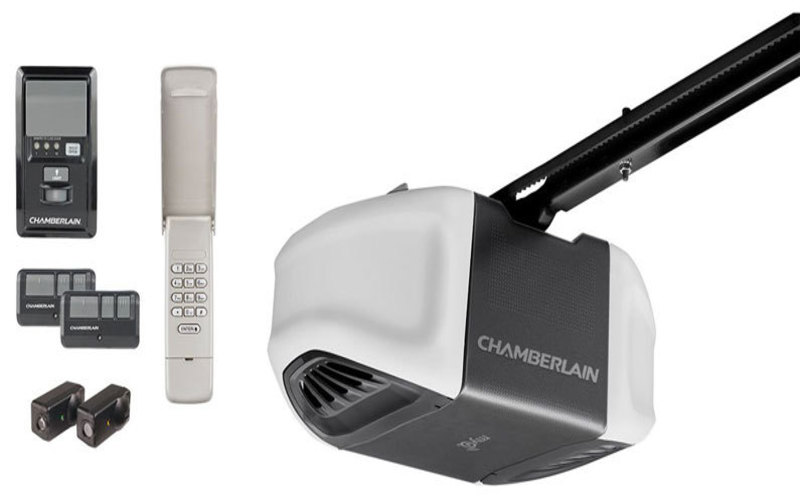 Our team can install an opener for you and teach you how to use all of its functionalities.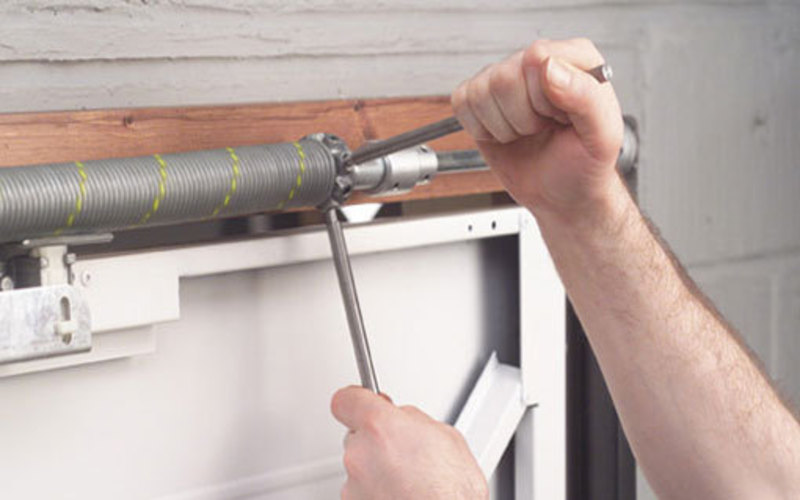 iFix Garage Doors can install springs to ensure your garage door works smoothly and safely.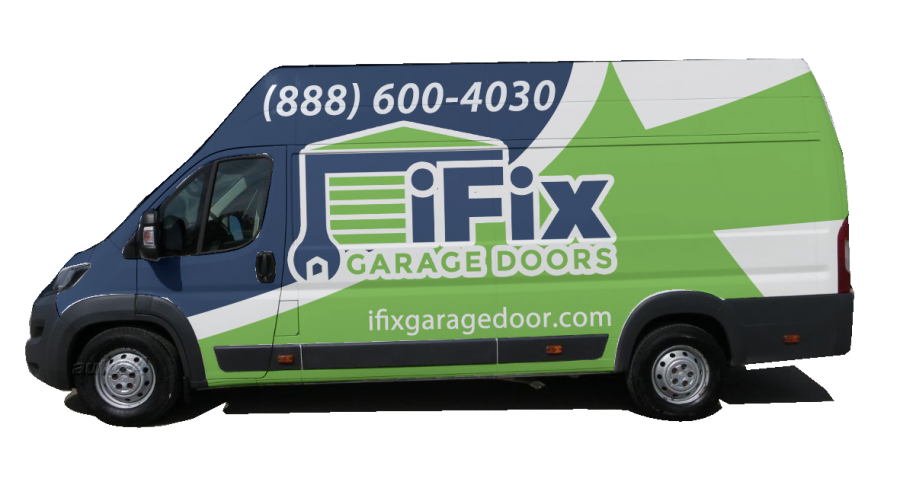 What our customers 
say about us
Our garage door wouldn't open one Monday morning, so we called, and the technician arrived within 2 hours. First he quickly diagnosed and fixed our broken garage door spring. Then while testing the door, he realized it had been scraping against the track assembly for years due to an installation error. For no extra charge, he disconnected the door, drilled some new holes, and reinstall it so that the door raised and lowered smoothly. fantastic service!
My garage door broke last night and I was at a loss of who to call. Luckily, I found iFix Garage Doors and they were able to come to my house within the next morning to fix my garage door. From the receptionist I spoke with on the phone to the technician who came to repair the door the experience was great!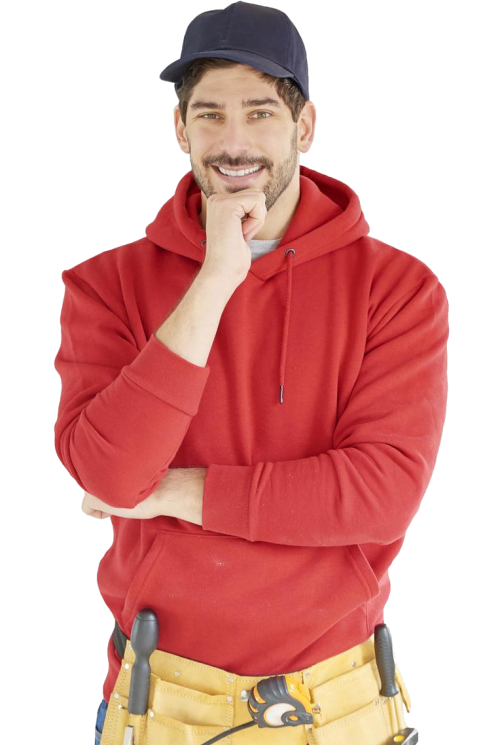 call us at!
(240) 599-5522