More Than 15 years
Of Serviceing
At iFix Garage Doors, we are specialists in repairing garage doors. It can be a difficult job, which is why we are here to make things easy for you. Our experienced experts are skilled at fixing all kinds of issues, so you can trust us to provide a reliable, accessible service!
iFix Garage Doors has been serving the Washington DC Metro area from Rockville, Maryland. with industry experience of more than 15 years. In that time, we have built an excellent reputation thanks to our experienced, skilled technicians, and great customer service.
Residents in Maryland, North Virginia, and Washington DC pick us every day when something goes wrong.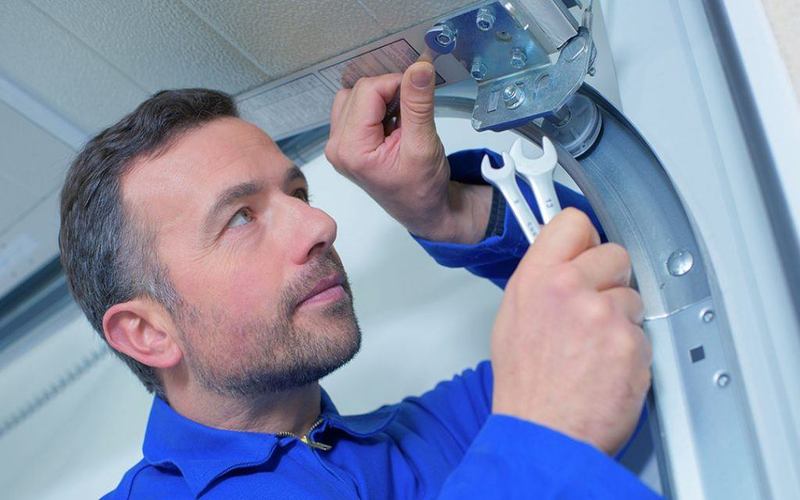 Drawing on nearly two decades of experience, we have seen it all when it comes to garage doors.
But, we don't just value ourselves on doing a great job. (Although it is one of the things we are proud of!)
We know how stressful it can be to have a broken garage door. You wonder what could happen if somebody gets in there, or if there's bad weather. That's why we offer excellent customer service to make everything as smooth as possible for you. We dedicate ourselves to creating a lasting relationship with you.
We do more than fix your problem. So should you need any repairs, maintenance, or installation services again, you can trust our experienced team to help you out.
call us at!
(240) 599-5522