Residential & Commercial Door Repair
If your garage door is stuck and you're in a bind, contact iFix today. Our 24/7 services provide emergency assistance to our clients, no matter the situation.
Our licensed technicians can handle a variety of garage door maintenance services and installations. We treat our customers with respect and guarantee transparency and efficiency, with customer satisfaction being our number one goal. If you don't feel satisfied with our installation or repair services, we offer a 6-month warranty so you can get the results they desire.
Call us for a free quote on garage door repairs or installations today!
REPAIRS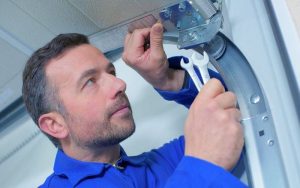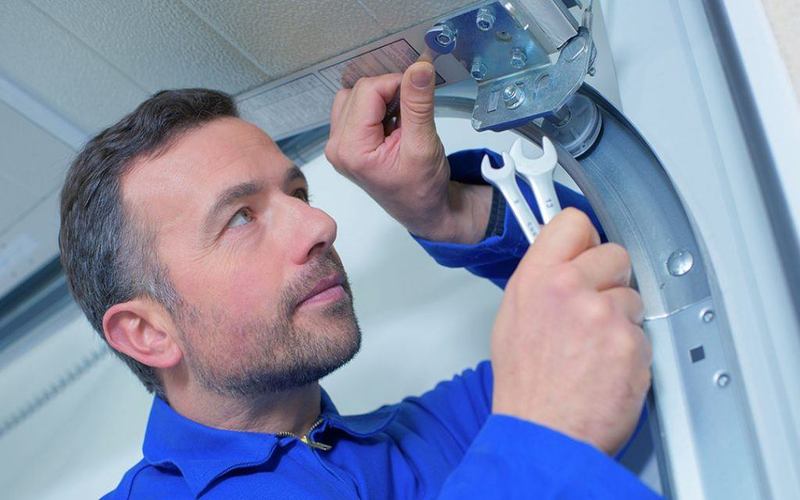 Overhead doors are tricky mechanisms that occasionally malfunction and require upkeep. No matter what the issue is, our professionals can find the solution. Plus, our technicians know that emergencies also happen at inopportune times. That's why we are available to make repairs 24/7.
Our technicians are qualified in garage door repairs involving:
spring repair or replacement
Broken or damaged garage door panels and sections
Broken cables or rollers
Bent, misaligned, or rusted tracks
Garage door opener repairs
And more!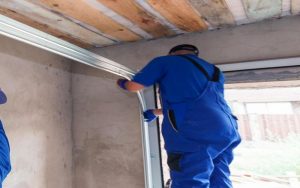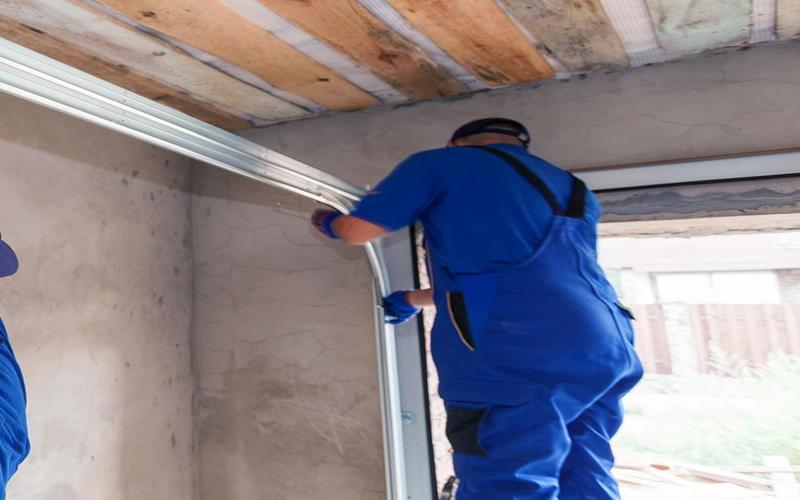 Garage doors need repairs for a variety of reasons, some including:
Water damage
Rodent problems
Wear and tear from old-age
Faulty/damaged parts
If your door looks damaged past the point of repair, our team of technicians are qualified in the full installation of new systems as well. Our employees treat clients like family. We will work with you to find the solutions you need for peace of mind that your door functions as it should. Contact us for a free quote on your garage door repair to see what option is right for you.
EMERGENCY GARAGE DOOR REPAIR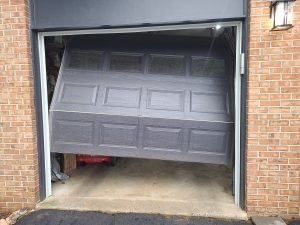 We know that you can sometime have issues with your overhead door at the worst times — during the odd hours at night or sometimes in the worst weather. The thing is, these problems are not just inconvenient but can also be dangerous and cause accidents. That is why, we recommend hiring an expert and don't risk yourself trying DIY solutions or hiring amateurs.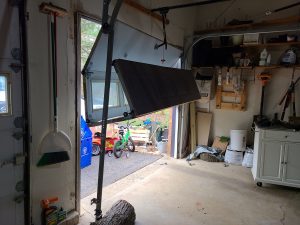 GARAGE DOOR SPRING REPAIRS
Is your door only opening by a few inches? Do you hear a loud noise when you try? If so, you're dealing with a broken spring. We repair and install new springs to keep the machine operating safely and smoothly.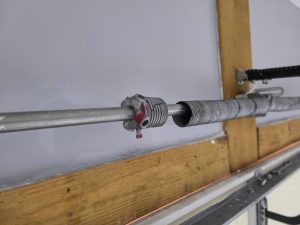 The spring is an important feature that should be fixed by a professional when any issues arise. Springs exist in areas with extreme tension. They require repairs performed by a qualified technician with the proper tools to avoid personal injury or increasing damage to your structure.
Call us today for a quote on repairs to your garage door spring.
GARAGE DOOR OPENER REPAIRS
The opener is a crucial component to a well functioning garage door. Our team is qualified to repair and install new openers and teach clients their functionalities. The better your opener works, the fewer issues you'll have in the long-run.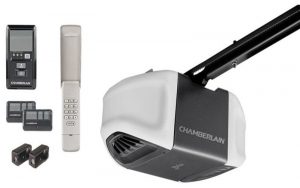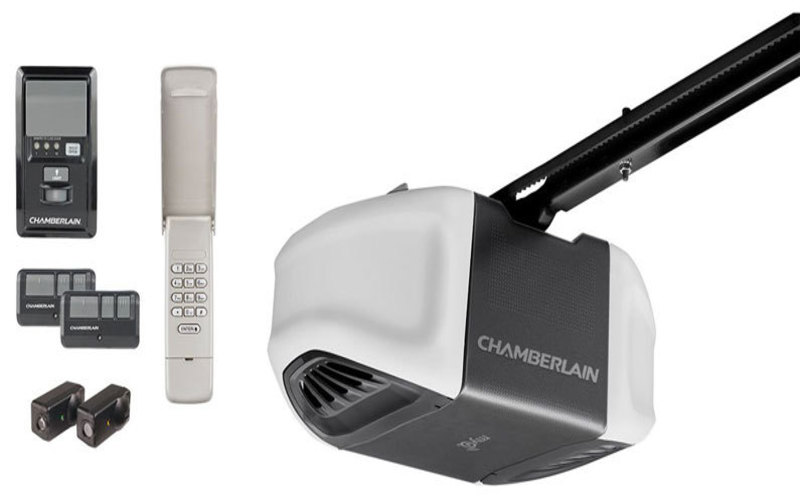 We offer repairs and installation on all makes and models of garage door openers including:
Belt Drive Trolley Openers
Screw Drive Trolley Openers
Chain Drive Trolley Openers
Side Mount Trolley Openers
frequently asked question's
How much does it cost to fix a garage?
The cost of garage door repair depends on the type of garage door, the type of repair needed and how quickly you need it done. Most repairs can be completed in one day with minimal disruption to your daily routine. our technician will provide you a written estimate and the cost will not exceed the estimate.
What are some problems people often experience with their garage door?
the most common garage door problems people encounter are
garage door won't open or close
garage doors that are too heavy to work by yourself
garage doors that have a broken spring
garage door cables snapping.
Do I need a new garage? Not necessarily, you may just require some repairs and adjustments of the tracks, springs, or other parts of your garage.
Should I repair or replace my garage door?
We always strive to repair when possible and most of the time that's the case. Sometimes, though, the garage door is too damaged to repair. If this is the case for you, we can get your new garage installed right away so that you're not left with an unsafe and unusable garage door.
How long does it take to repair a garage door?
The length of time it takes for garage door repair can vary, but most can be completed in just few hours. The quickest turnaround time for garage door repair is 24 hours or even the same day.
Some jobs may take more than one visit and other cases require parts that are ordered at an additional cost before we complete your repair.
If you need garage door repair services to your opener, contact our team of technicians today!
Call Us Today! 
We have over 15 years of experience in garage door repairs. We offer a 6-month warranty on all of our services. Our team is available 24/7 in case of a emergency garage door repair .
If you need garage door repair service, call iFix Garage Doors at (240) 599-5522 today. we offer same day service.
call us at!
(240) 599-5522